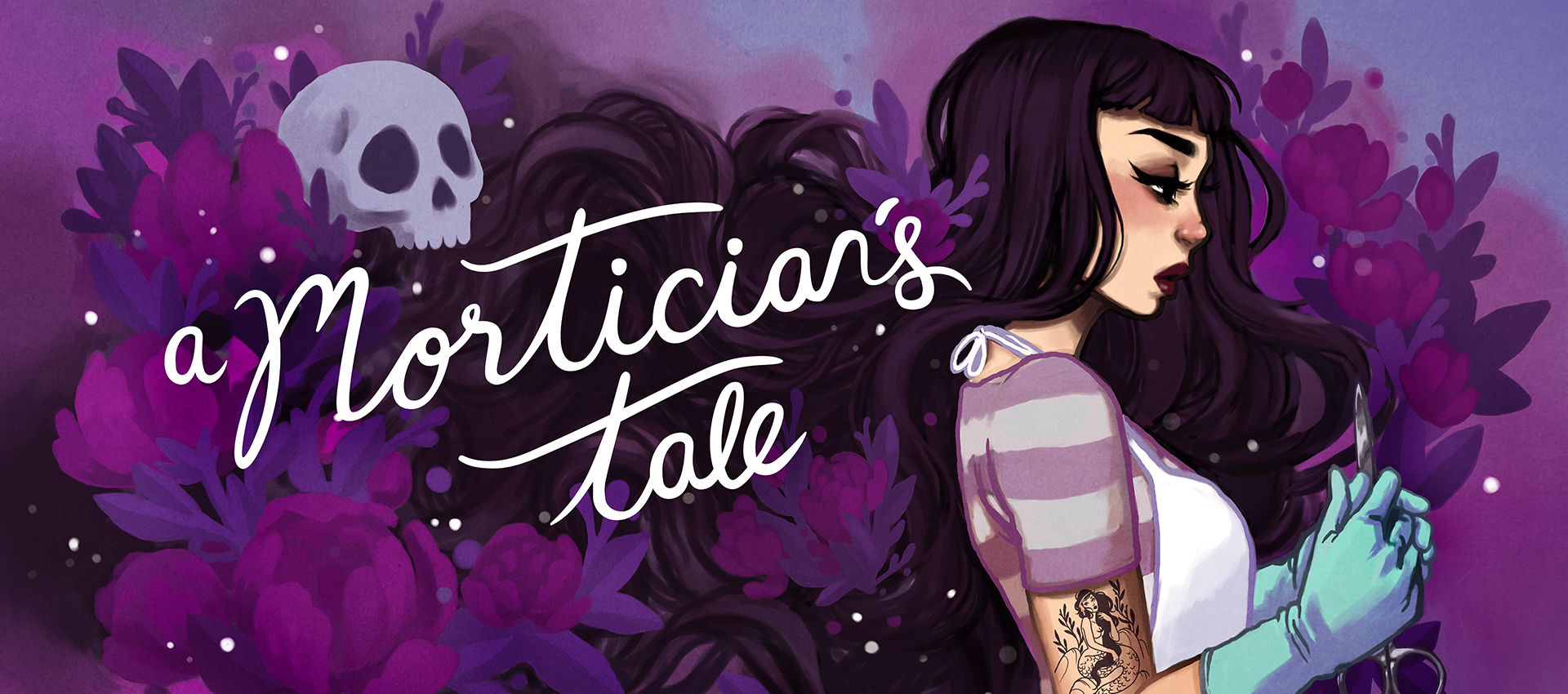 A Mortician's Tale
Hey everyone, we know the last few weeks have been a bit scary with COVID-19 stuff and wanted to send lots of love to anyone who might be affected or just feeling generally overwhelmed.
We've received a few messages from folks saying how A Mortician's Tale has been oddly comforting at this time, so we thought we'd make the game Pay What You Can for the foreseeable future. It's not much, but we hope our short little game can bring you comfort during this weird time.
We hope you're staying safe and doing well.
Lots of love,
Your pals at Laundry Bear Games 💜